Working across central London for start-ups and leading retailers is a lot of fun.  I always make the journey as easy, assisting with useful input and positive ideas.
What's so important is having the best craftsmanship at your disposal … I know how to get your magic aglow on the wall for your perfect, stunning launch.
Coupling modern 360 business drive with traditional skills for your stand out signage and front end brand appeal.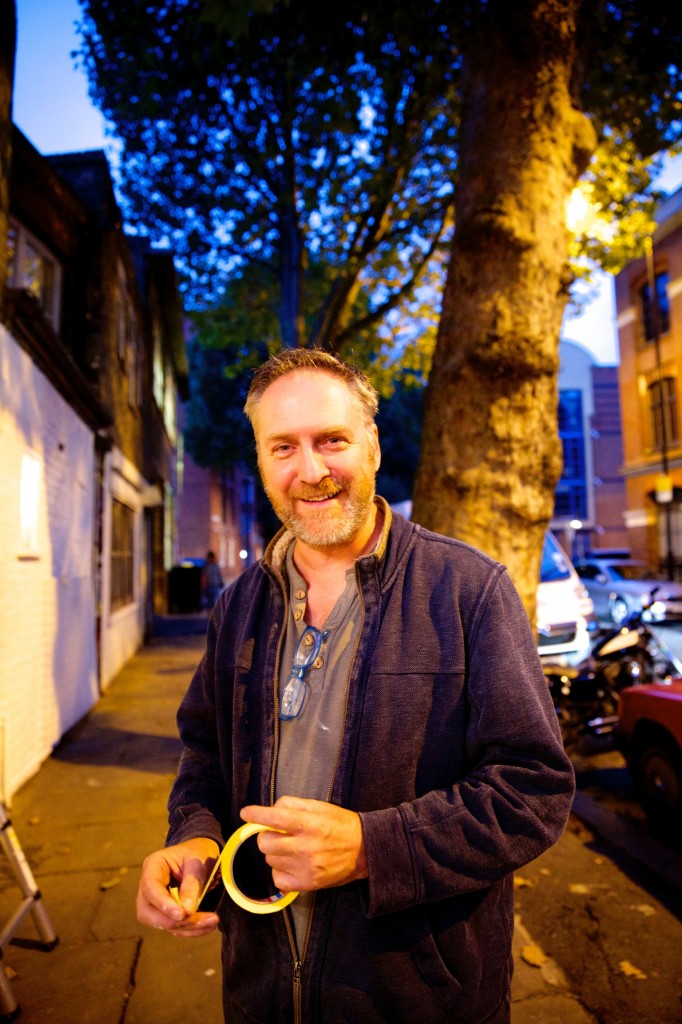 What makes my service special in the eyes of my clients, is my genuine love of what I do and project management skills.
………..
ngsfwt@outlook.com

Traditional Signwriting London,
Murals, Gilding,  Custom Typeface design, 
Brand design, logo creation