Our Charter… do we tick all the boxes?
……………………………………………………………………….
Looking for a signwriter who can deliver highest quality service and design?
email us all yr details or call us 
You're here because you need a sign?
At NGS, we've founded our business on quality and service. That's why, when you come to us for your hand painted signage, design or promotional material, you can be sure we'll help you get exactly what you want: the best looking sign, a highly organised service and competitive pricing.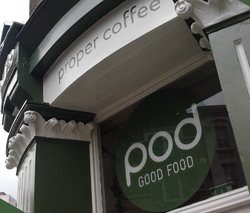 Painted glass and fascia – NGS
Why come to us when you need a signwriter?
Because you need the best looking sign for the budget.  Watch your business grow with an NGS sign.
For all your sign enquiries talk to NGS
Ngsfwt@outlook.com